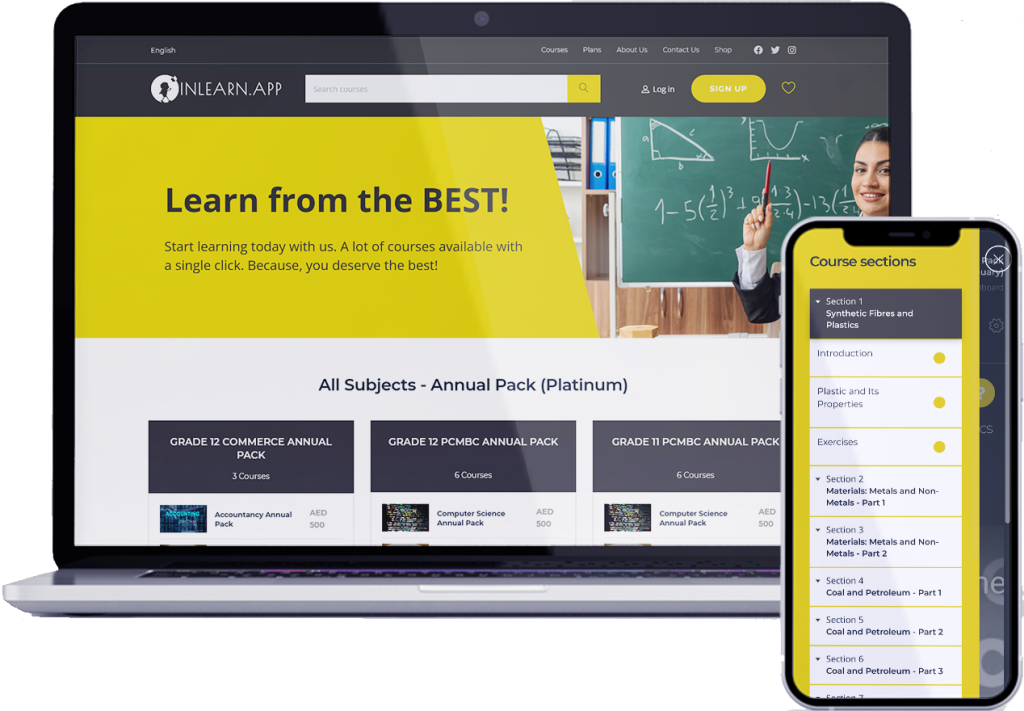 Learning anytime
from anywhere
Increase the mobility level with  InLearn.app. Take your courses in your pocket and access them whenever you want without any limits. Make your learning more engaging and productive using our latest platform.
Traditional coaching systems, such as home tuition, coaching centres and tutorials are slowly losing their ground as parents, students and teachers embrace the technology of virtual class which is convenient, time saving and cost effective.
Single Subject - Monthly Packs
Investing For Your Future
One hour per day of study in your chosen field is all it takes. One hour per day of study will put you at the top of your field within three years. Within five years you'll be a national authority. In seven years, you can be one of the best people in the world at what you do.
Earl Nightingale
Subscribe to our newsletter to receive the updates regarding our courses