Grade 9 Monthly Pack (Biology) – December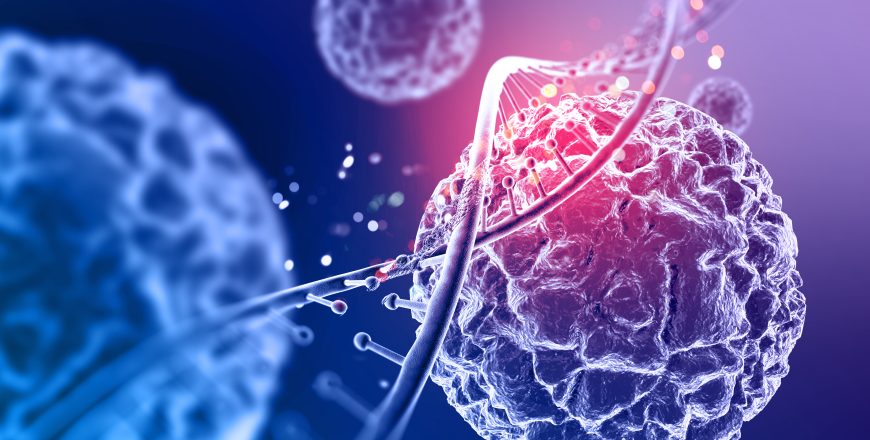 COURSE DESCRIPTION:
Why Do We Fall Ill?
Natural Resources
Why Do We Fall Ill? - Part 2
1
Means of Spread (Transmission)
2
Organ Specific or Tissue Specific Manifestation and Treatment
3
Principles and Prevention and Immunization
Natural Resources - Part 1
Be the first to add a review.
Please,
login
to leave a review